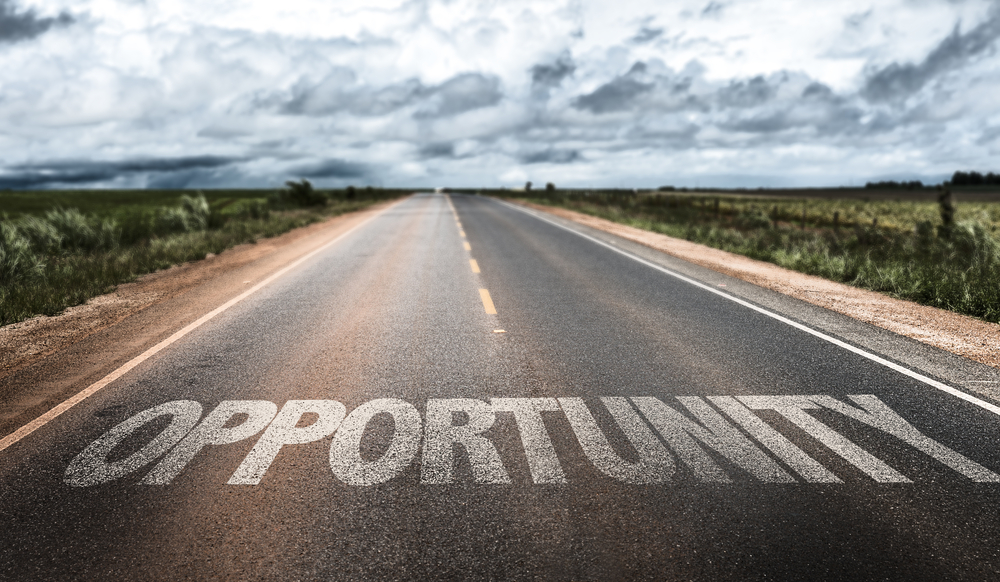 As with any national trauma, the collective psyche shifts. Trust, once placed in institutions, is redirected.
As we exit the instability caused by COVID-19, and we look to the future of our industry, there are a few key factors to reinforce the desirability of business expansion – and franchising as the vehicle for both a capital funding and HR strategy.
The global pandemic (COVID19) brought mental health crises born of isolation and insecurity. Yet conversely, the worldwide fear of contamination also awoke in many a deep resilience and self-reliance as never before.
Read More