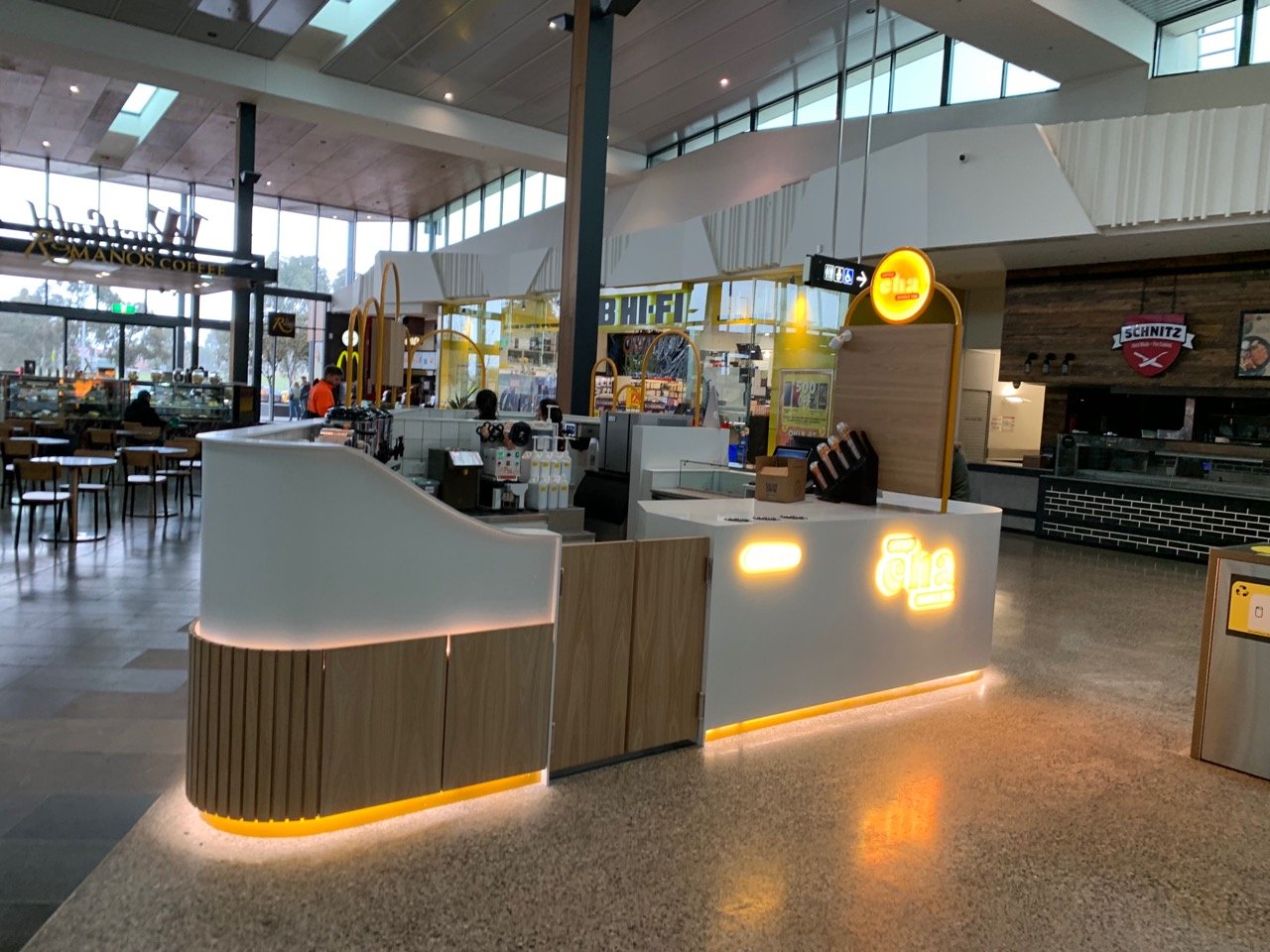 A brand new The Little Cha bubble tea franchise store has officially opened in Melbourne!


Read More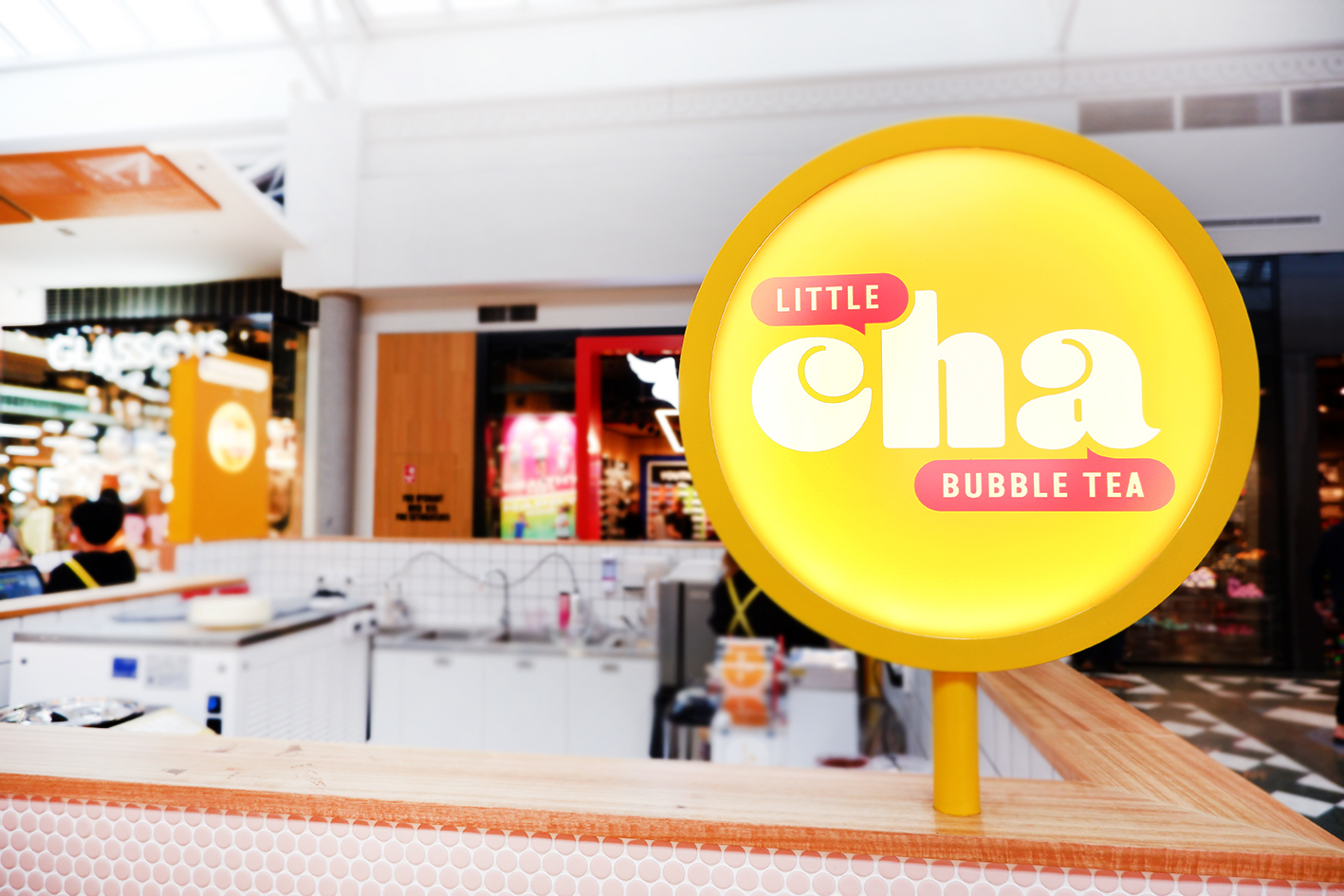 The Little Cha's first store opened in 2017 with a mission to Westernise Bubble Tea and bring its delicious fruity flavours to the Australian population. To date, the company has 10 successful stores in popular locations across New South Wales and Western Australia, as well as an international location in Taiwan.

Looking for immediate growth into the franchising space, The Little Cha is aiming to triple its franchise network over the next 2-3 years with 30 stores across Australia, starting with a new site in Melbourne this year!

Working closely with DC Strategy, The Little Cha is looking for the right people to take on the bubble tea franchise and has business opportunities available Australia-wide with specific locations in Geelong, Newcastle and the Sunshine Coast.
Read More