When it comes to body sculpting, beauty treatments and fat-freezing methods, Body Sculpting Clinics is at the top of their game. Born in Sydney, the premium aesthetic and luxurious brand has become a household name across the suburbs of Sydney with 6 locations under their collection. From Bondi to Darlinghurst, and covering the West and Northern Beaches, their team have made every effort to provide a first-class experience, with impeccable customer service and in architecturally designed studios. Showcasing venetian fibre curved fit-outs and European artisanal-timber floorboards, while the aroma is infused with signature scented candles that guests love.
Being Australia's most trusted health and beauty brand, Body Sculpting Clinics is the industry leader boasting advanced TGA registered-medical technology backed by a medical team. The brand specialises in revolutionary non-surgical, and advanced medical grade treatments, achieving incredible results.
CEO, Ben Gialouris founded Body Sculpting Clinics in early 2017 and has built the business into the prominent brand and customer-focused experience seen across their multiple locations today. "After years of building and refining our business model and operations, we're now in a position to offer a premium business opportunity to motivated and dedicated franchise partners interested in investing into the beauty revolution".
The non-surgical beauty industry is pin-pointed to continue on its growth trajectory after reaching the $1 billion milestone earlier this year. In fact, the non-surgical beauty industry is thriving. According to a statement published by the Cosmetic Physicians College of Australasia (CPCA), Australians are continuing to spend up on cosmetic procedures and it's expected to increase as lockdown restrictions start to lift across key states.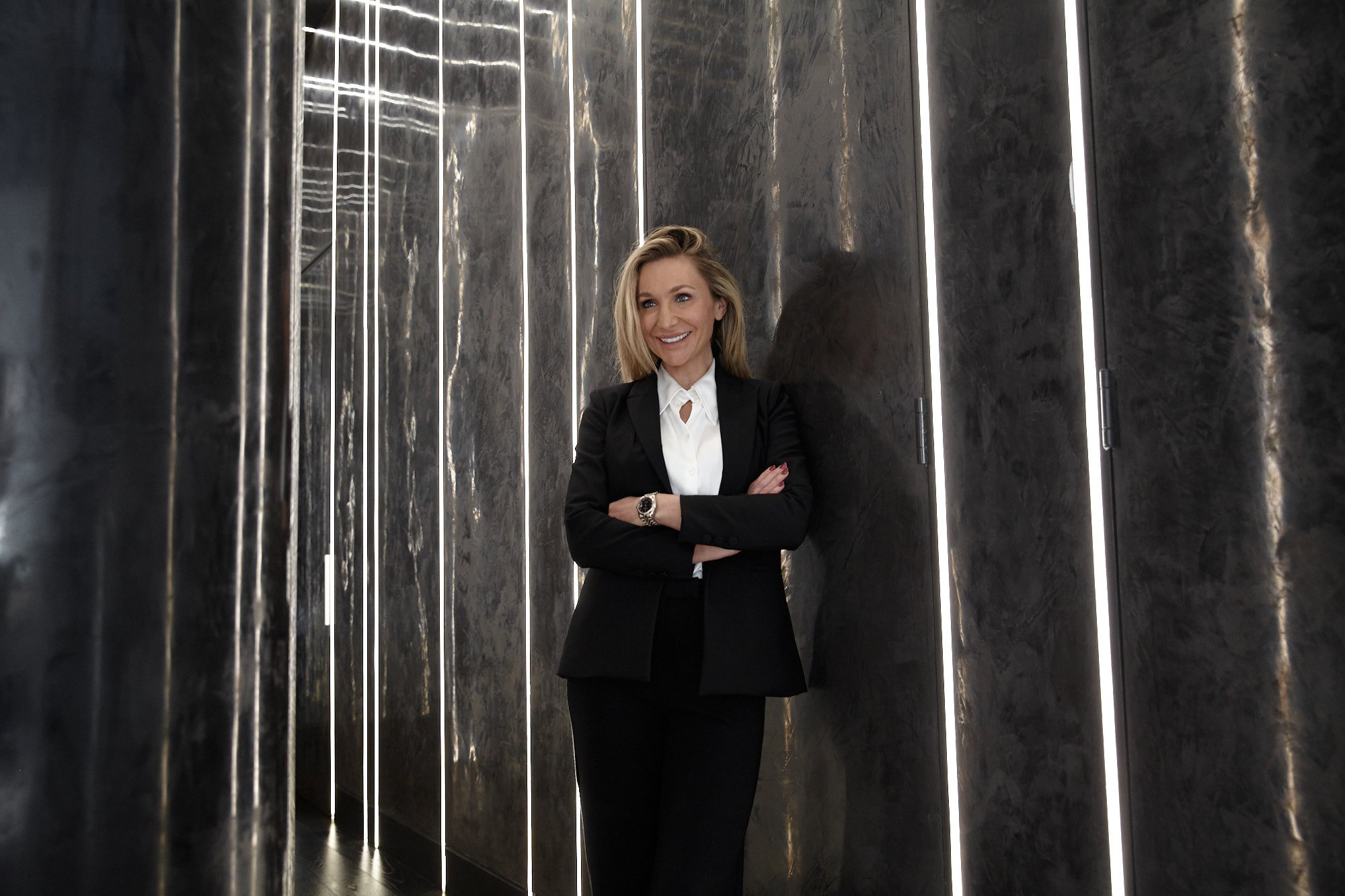 Body Sculpting Clinics offers a co-ownership business model, allowing for a lower initial investment and minimal risk to franchise partners and also providing a sense of confidence in the business performance.
They have the most innovative and tech-savvy business processes in the market! It's no ordinary step-by-step platform. Instead, the Body Sculpting Clinics team take care of everything, allowing new franchise partners a stress-free start to their business setup with the help of a team of experts and suppliers who manage the creation of the clinics, fitout, staff recruitment and the acquisition of the medical grade devices boasting a competitive edge. They have spent years mastering their marketing strategies and investing in world-class technology and software to ensure that their business stands out from the rest.
Their joint-venture model is a unique approach, ensuring success for everyone involved and offering franchise partners an opportunity to be supported every step of the way. The team has partnered with DC Strategy to expand their current network and plan to open two new locations early next year.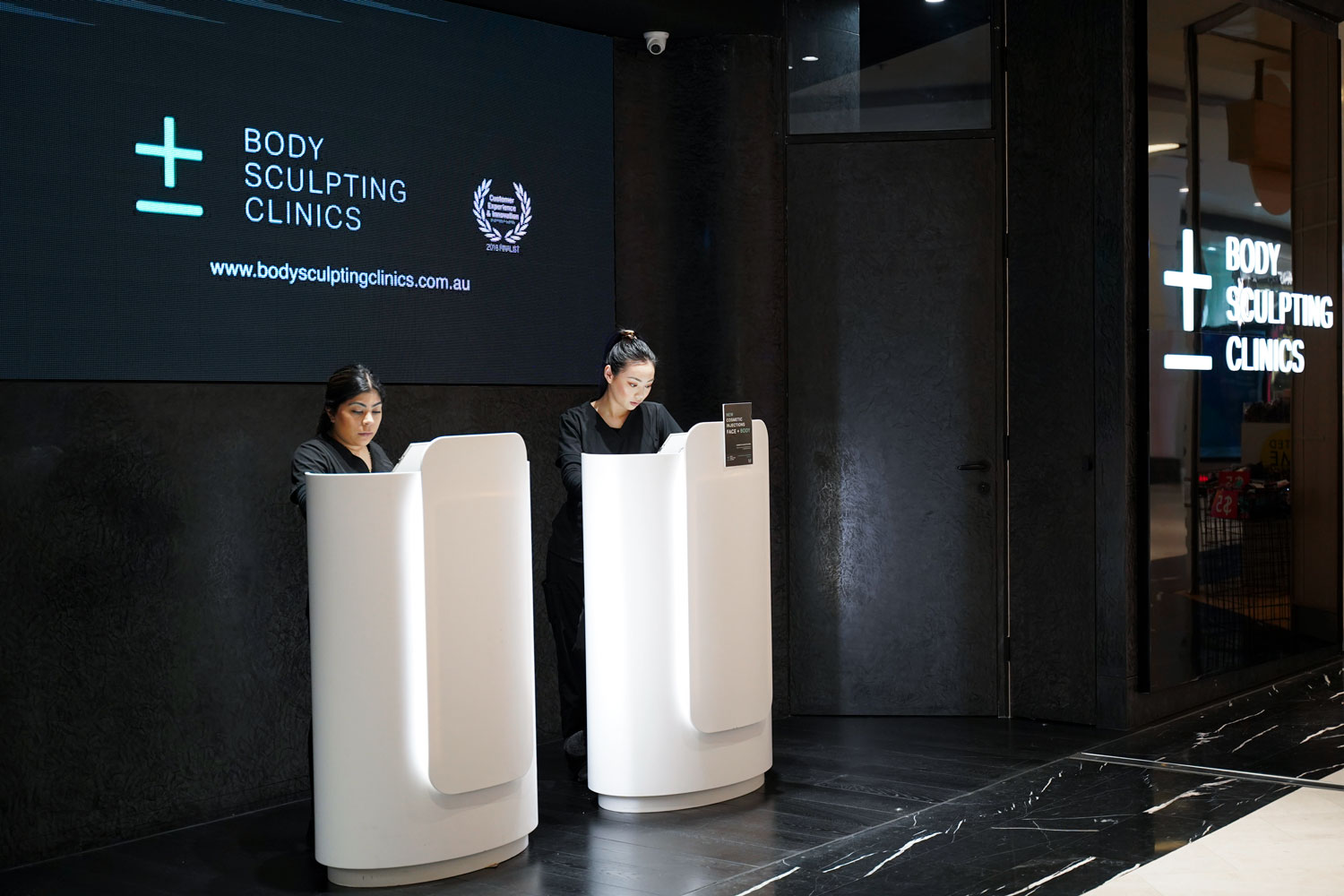 Body Sculpting Clinics is extending its search for partners to successfully grow its sophisticated franchise network in key parts of New South Wales, specifically in the Sydney CBD and Northern suburbs, as well as capital cities across Australia. James Young, Head of Franchise Sales and Development at DC Strategy says that the industry and business model offers an attractive opportunity, saying that "we're seeing a wide interest in co-ownership business models and the fact that the non-surgical industry is growing at a rapid rate, means that a combination of the two provides an interesting investment opportunity".

Find out more - www.bodysculptingclinics.com.au/franchising