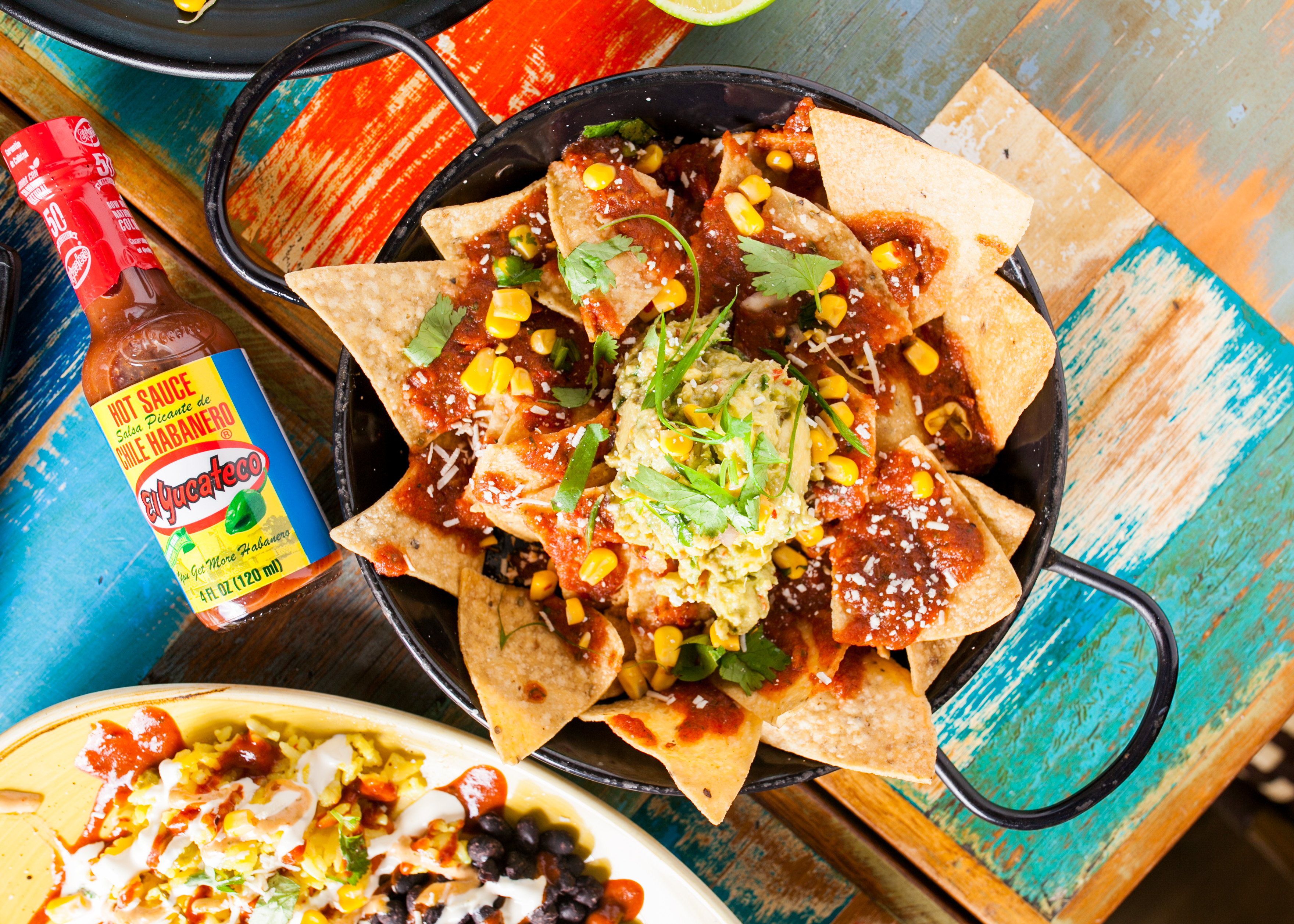 The much-loved Melburnian Mexican franchise, Hecho en Mexico, has put an existing restaurant on Chapel Street, South Yarra on the market!

Located just a few kilometres south east of Melbourne's CBD, Chapel Street is a thriving spot for new and existing businesses with visitors from across Victoria hungry to enjoy the Chapel Street dining experience.

Stretching over 4.13km long, this well known 'eat street' is home to popular retail shops, nightclubs, bars, fine dining hotspots and takeaway food options, all which cover four major suburbs, including; South Yarra, Prahran, Richmond and Windsor.

Hecho en Mexico South Yarra can be found 7/478 Chapel St and stands out with its colourful and stylish branding inside and out. The busy restaurant delivers flavour and fun, and has built a reputation for excellent customer service and amazing food. From the lime juice used in cocktails to the chicken that fills tacos, Hecho believe in serving our customers with delicious dishes made from high-quality ingredients.

The brand knows how to look after its customers and has frequent special offers such as save 20% on your first online order and free birthday meals for VIP members.

Hecho en Mexico is a Melbourne-based franchise that has gone from strength to strength over the years and has four franchises open in location hot spots Fitzroy, Brighton, South Yarra and Yarraville that are a sizzling success.

If you want to be your own boss, don't miss this unique opportunity to own your very own Mexican Restaurant on Chapel Street. For further information and to APPLY NOW, click here.

We've gotta taco 'bout the best Mexican restaurant in Melbourne…

Have you got a question? Why not use the button below to speak with a franchise expert to discuss the opportunity in more detail.


Read More