Red Sparrow Pizza Four Months of Summer Yarra Valley Pop up
Spend this summer with Red Sparrow Pizza and Napoleone Cider. The duo have teamed up for a summer of wood fired vegan pizza and fresh cider in the Yarra Valley, Victoria. Red Sparrow Pizza are bringing the heat with their unrivalled vegan pizzas each weekend. Expect 100% woodfired pizzas made with hand stretched long fermented dough, classic toppings like pepperoni and all time new favourites – the cheeseburger pizza and a couple of pints of ice-cold cider - naturally vegan friendly!
Located in Coldstream, the Napoleone Cider Orchard Bar offers a picturesque dining experience amongst the quaint apple orchard. Red Sparrow Pizza will be providing their delicious food from their wood fired pizza food truck every Saturday and Sunday from 12pm-4pm, from November 6th 2021 until the end of February 2022.
This pop-up joins the new Red Sparrow Pizza delivery kitchen located in Kensington and their two restaurants in Prahran and Collingwood to make four vegan pizza spots around Melbourne this summer.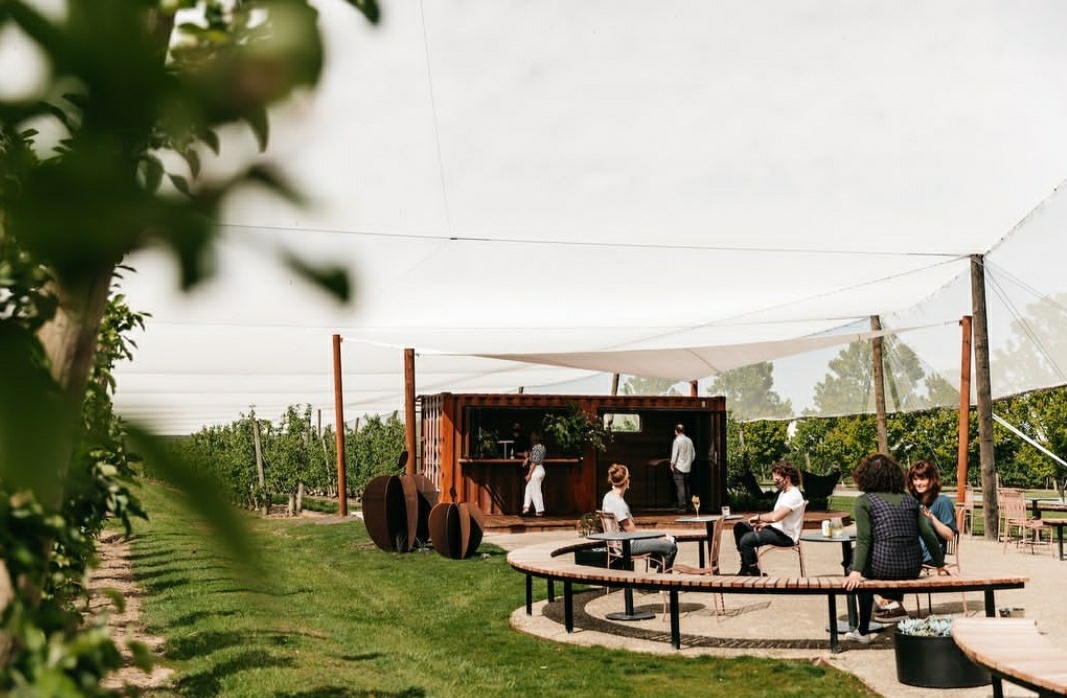 Red Sparrow Pizza has cemented its place in the market, picking up a world-wide following since their inception just over three years ago! They have become a standout, popular vegan pizza restaurant across Melbourne and there's no stopping this ethically-proud pizza powerhouse.
They spread love with their famous San Marzano tomato base, and slinging plant-based chicken wings or "Not Wings" coated in either hot sauce or BBQ. Irrefutably, pizza will always be consistently loved in all shapes and sizes, which provides an exceptional reason for eager business owners to get involved in their expansion.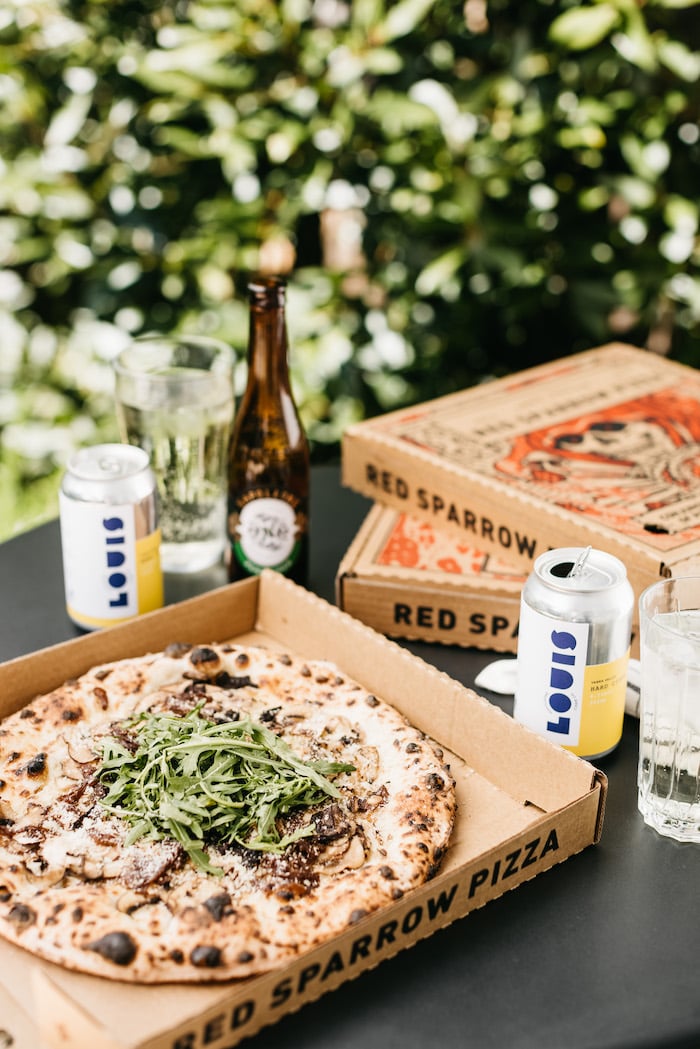 Earlier this year, Red Sparrow Pizza partnered with DC Strategy to bring their franchise goals to life. The all-in-one franchise firm has guided the Red Sparrow Pizza team through the initial stages of their tailored franchise project, and will now assist the brand with the franchise recruitment and marketing across Australia.
Benefits of owning a Red Sparrow Pizza business:
Simple Business Model -The Red Sparrow Pizza business model is simple. Franchise partners can own and operate a Red Sparrow Pizza shop with minimum staff.
Multiple Income Stream - Franchise partners will be able to run the business as casual dine-in with a strong focus on takeaway and delivery providing a secure income in uncertain times.
Established Brand - With two sites in Melbourne and more on the way, now is the perfect time to join the Red Sparrow Pizza Team!
Ongoing Support - Should franchisees take this step with Red Sparrow Pizza, they will be fully supported and encouraged by a team that wants them to succeed.
Positive Brand and Growing Social Media Presence - Red Sparrow Pizza obtains positive online public relations presence and a great following on all social media platforms.
Food Standards - Vegan and plant-based pizza and other menu items will be prepared by a chef in house with quality ingredients ordered by sustainable suppliers.
Find out more - www.redsparrowpizza.com/franchise