Join the Fiesta: Experience Authentic Mexican Cuisine with Rosa Mexicano
Rosa Mexicano is not just any ordinary restaurant - it's a celebration of Mexican food, culture, and community all wrapped up into one vibrant brand. With a commitment to serving fresh and delicious Mexican food with a modern twist on traditional cuisine, Rosa Mexicano offers an experience like no other.
The brand's menu features a wide range of options, from classic favourites like tacos and burritos to unique dishes that showcase the flavours and spices of Mexico using only the freshest ingredients. But it's not just the food that makes Rosa Mexicano so special - it's the brand's commitment to creating a friendly and welcoming environment that genuinely sets it apart. Whether customers are dining in one of the cozy ambience venues, shopping centre locations, or bustling iconic laneways, they'll be treated like family from the moment they walk through the door.
With the brand's recent expansion into new states like South Australia and Queensland, people will have the opportunity to experience the magic of Rosa Mexicano. With carefully selected locations in high-foot traffic areas and a focus on finding franchise partners who share their passion for quality food and community, Rosa Mexicano is poised for continued success.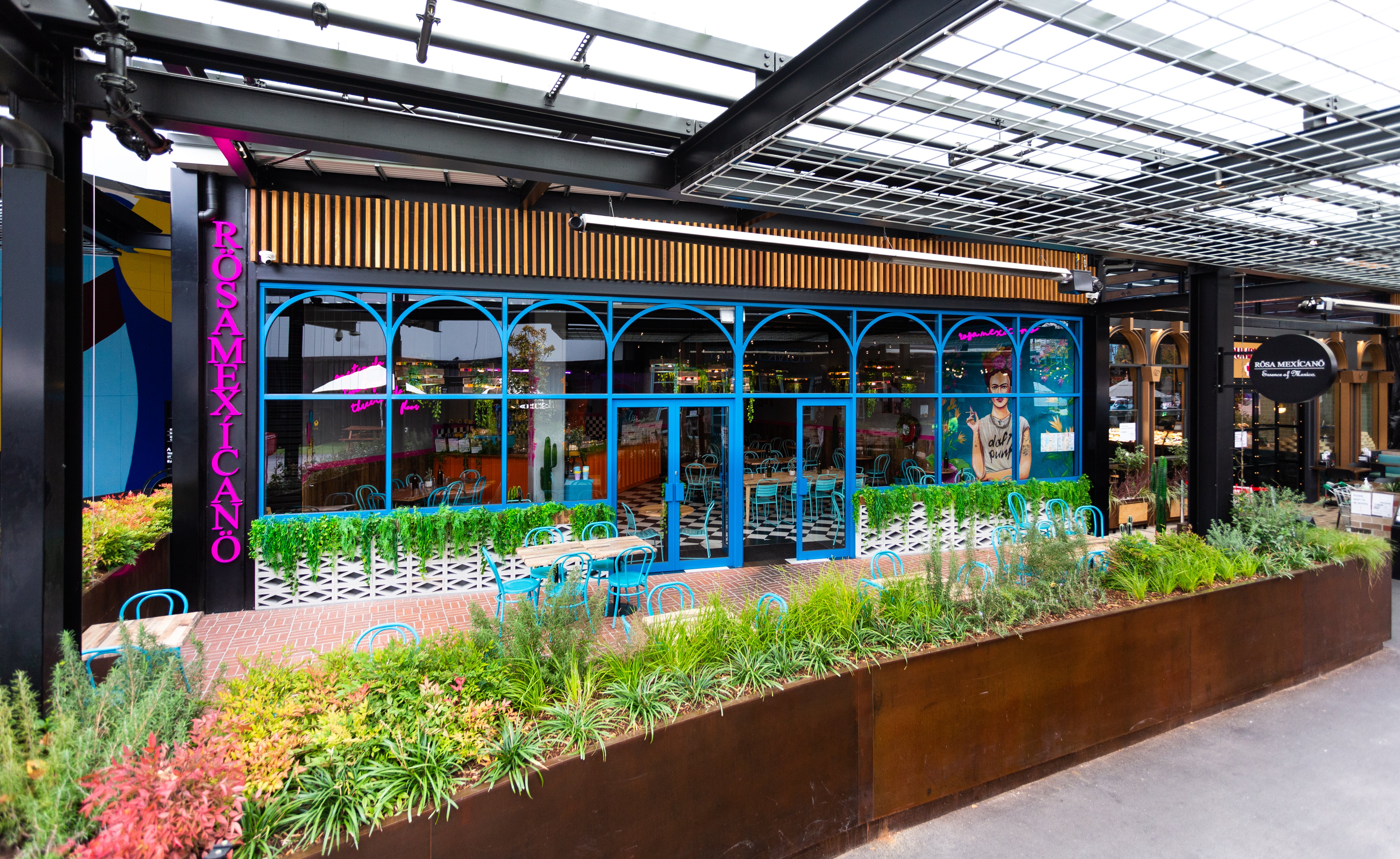 There are many benefits to owning a Rosa Mexicano franchise business. One of the key advantages is the comprehensive training and ongoing support provided throughout the process, including direct support from the founder. In addition to this, franchisees can take advantage of the brand's marketing support, which covers both digital and traditional marketing channels to help grow the business. With a focus on creating a happy family environment, Rosa Mexicano offers a warm and welcoming atmosphere for customers and franchisees alike. Franchisees can also enjoy the opportunity for multi-ownership and multiple-income streams through the brand's diverse business model, which includes dine-in, take-away, catering, and functions. With a long-standing loyalty to operational management, owning a Rosa Mexicano franchise is not just a smart business move, it's also an opportunity to be part of a thriving community.
So if you're looking for a franchise opportunity that offers more than just a business that celebrates culture, community, and the joy of great food, look no further than Rosa Mexicano, Enquire now to learn more about this opportunity.