Exclusive and limited offer for Stormer Music franchisees!
Stormer Music is leading the way when it comes to children's music education and their new partnership announcement solidifies their position in the market.
Stormer Music is ecstatic to announce a partnership with Yamaha Music, the world's leading musical instrument manufacturer as part of an exclusive deal to supply the Sydney-based music studios with ongoing offers and support.
To celebrate the partnership and help franchise partners get their business off the ground, Stormer Music is offering their next five franchisees a premium upgrade on all studio gear.
Both brands have a passion for music education done well. The partnership will allow Stormer Music schools to have access to Yamaha gear and resources, giving students entry to innovative music learning. This is a huge value add for franchise partners who will also benefit from the following:
caring, fun, family environment
ongoing support
a beautiful studio
strong centralised systems
key partnerships
rewarding business
choose when you work
COVID-19 resistant business model
recurring revenue model
multiple income streams
community brand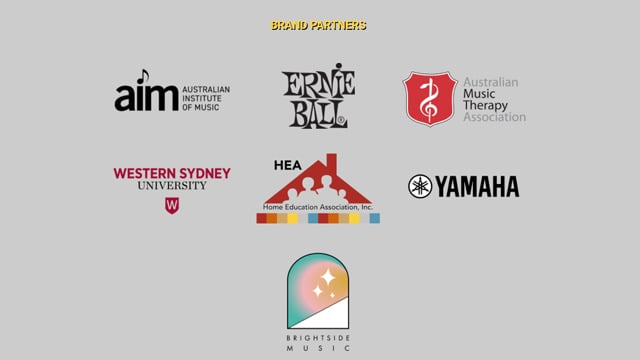 Read more about their partnership on Stormer Music's blog here.
Together the brands hope to make our communities more of a musical world enabling aspiring musicians the chance to play and enjoy music on their own terms.
Stormer Music has a pandemic resistant system as all their classes can be converted completely online. The model has been stress tested, simplified, and polished for more than 10 years. Stormer Music is always happy to see their students learn new motor skills, enjoy themselves, develop a love for music, gain confidence and make friends.
Did you know? Stormer Music doubled in size during the pandemic with three new schools. This is because they have successfully been able to have their systems and classes run fully online.
Stormer Music is currently looking for passionate franchisees who want to join a loving community of like-minded people across Australia.
Learn more about Stormer Music's franchise opportunities here.