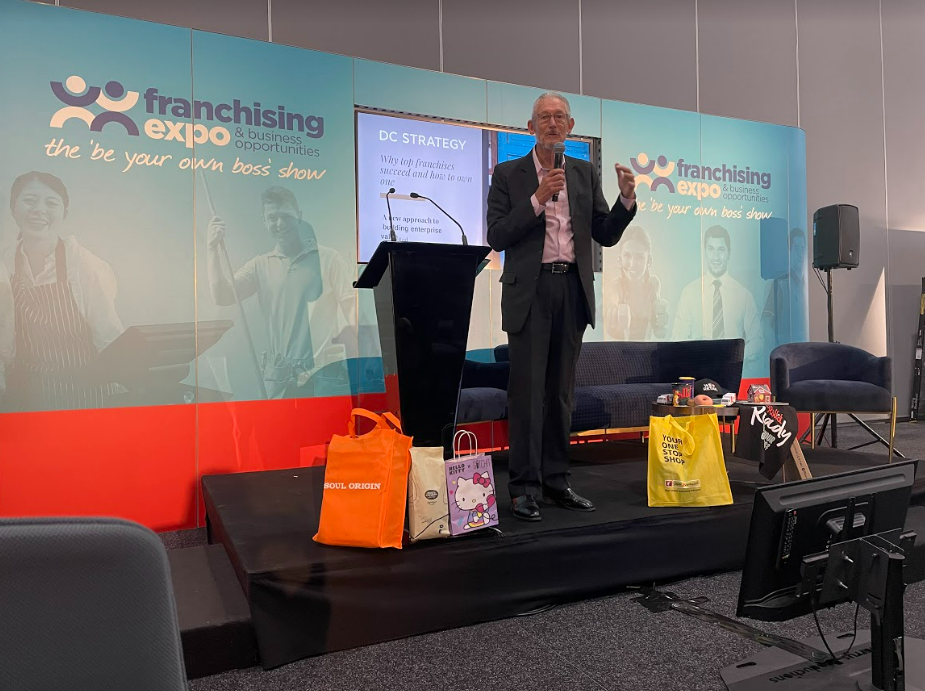 DC Strategy wraps up at the Melbourne Franchising and Business Opportunities Expo.
Networking with Melbourne's entrepreneurs.
The DC Strategy team was at the Melbourne Convention & Exhibition Centre on April 1st and 2nd. Our team of experts were there to share valuable franchise, legal and consulting knowledge to business owners and interested potential franchisees at the Franchising & Business Opportunities Expo.
Read More