SoulShine Colonic's Journey to Global Expansion: Partnering with DC Strategy for Franchise Success
Hong Kong Mindbody Colonic, also known as SoulShine Colonic, is proud to announce its partnership with the award-winning franchise consulting firm DC Strategy. This collaboration aims to manage their franchise development program, which is a significant milestone for the colon spa centre. Mindbody Colonic was established in 1999 by the natural therapist couple Christina Tam and Jeffrey Zee, who had the vision to provide a unique spa experience for their customers. Over the years, their vision has become a reality, as the centre has grown into one of the largest colon spa centres in the region.
The centre offers a range of services to its customers, including colon cleansing services, HBOT (Hyperbaric Oxygen Therapy), and Infrared sauna services. With the recent COVID pandemic, people are becoming increasingly health-conscious, which has created a greater demand for the services offered by Mindbody Colonic. This has been a significant driving force behind the growth of the centre and its popularity among customers.
As successful single-store entrepreneurs, Christina and Jeffrey faced some challenges when trying to scale their businesses. They encountered limitations with human and financial capital, which is a common issue for many small business owners who are trying to grow their businesses. However, Christina and Jeffrey have found the solution to their challenges through franchising. The partnership with DC Strategy is the first step towards achieving its goals.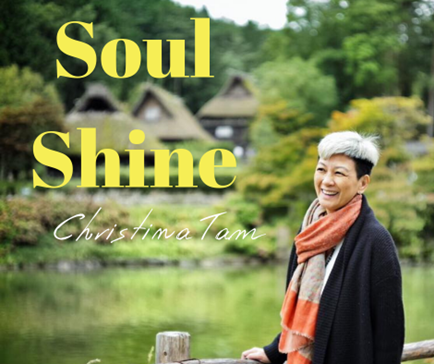 Jeffrey Zee, CEO of Mindbody Colonic, expressed his excitement about the partnership with DC Strategy and his aspirations to expand the brand throughout all 18 districts in Hong Kong. In the future, he also hopes to bring his business into the Mainland China market and the international market when the right partner arrives. Jeffrey believes that franchising is the best way to scale his business, as it provides a unique opportunity to grow the brand and expand its reach.
Edwin Lui, the Managing Partner of DC Strategy in Asia, also recognizes the potential for success in Mindbody's franchise opportunity. He comments that Mindbody exhibits all the core factors of a successful franchise, such as an outstanding profitable business model, a structured and easy-to-learn training program, and a capable operational team who is there to provide support. Edwin believes that the colon hydrotherapy market has a bright future, and all players with good reputations, such as Mindbody, have every reason to be optimistic.
Franchising has become an increasingly popular business model, and for good reason. It provides small business owners with the opportunity to expand their businesses and reach a wider audience. If you have good services, good products, a profitable business, and a strong desire to achieve something big, franchising may be the answer for you. By partnering with a reputable franchise consulting firm like DC Strategy, you can ensure that you have the support and guidance you need to achieve your goals.
In conclusion, the partnership between Mindbody Colonic and DC Strategy is a significant milestone for both companies. It provides Mindbody Colonic with the opportunity to scale its business and reach a wider audience, while DC Strategy has the opportunity to help a successful business reach its full potential. If you're facing similar challenges in scaling your business, franchising may be the solution for you. Contact DC Strategy for more information on franchising, and start your journey to business growth and success today.