Royal Stacks Kickstarts 2022
Royal Stacks introduces the 90s to Melbourne

Second CBD restaurant opening
Royal Stacks kickstarts 2022 with the opening of its' second CBD restaurant at Emporium Melbourne, the city's distinguished shopping destination. It combines the 90s with its focus on arcade gaming, featuring arcade games within the restaurant.
Royal Stacks is known to be tech-savvy and disruptive, and in keeping up with current trends installed their own podcast booth at their Moorabbin venue. They have launched 5 locations across Victoria in five years and plan to open four new venues across Melbourne by June 2022.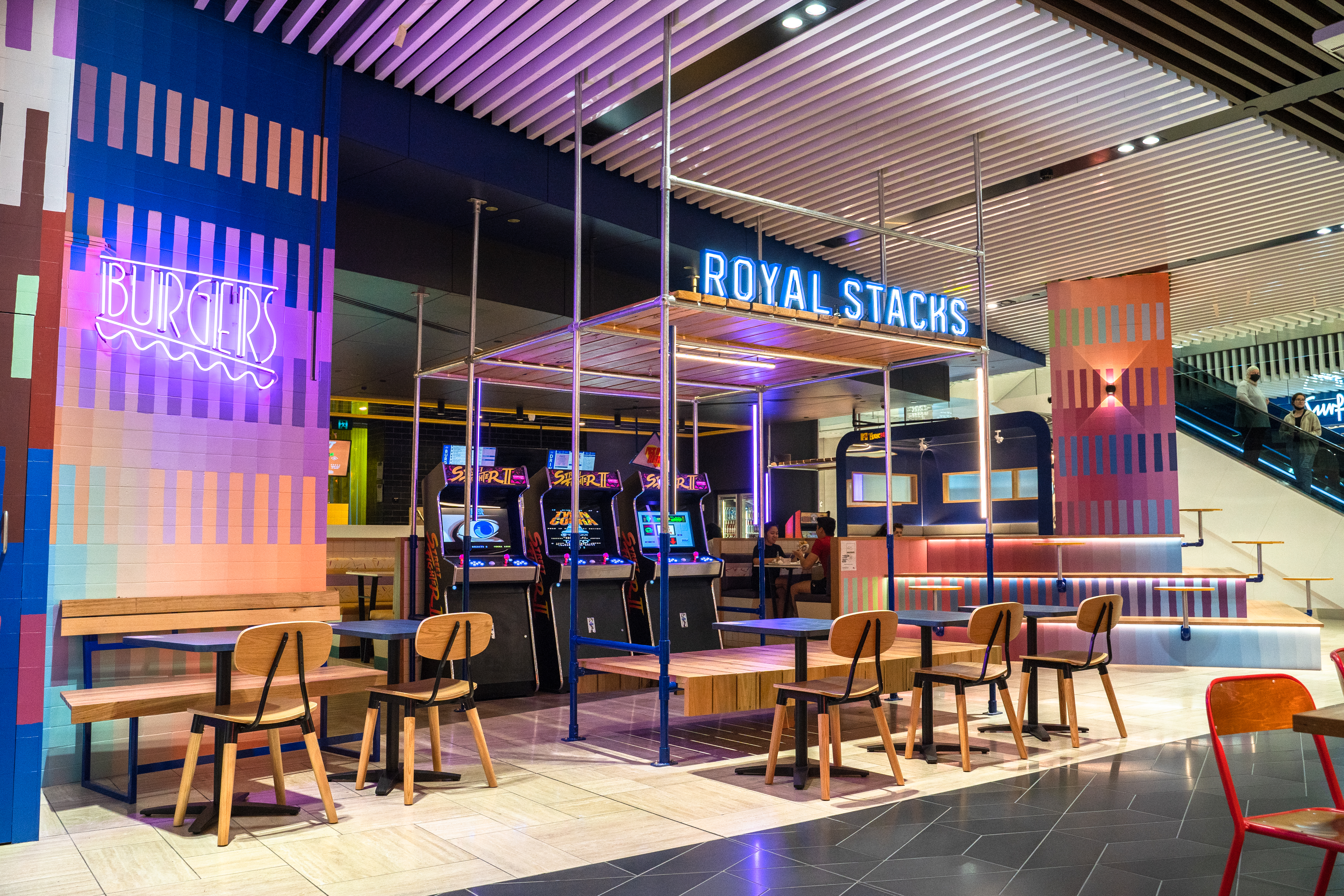 Founder, Dani Zeini has transformed Melbourne's burger culture.

It all began with a secret burger menu at Dandenong Pavilion, followed by the opening of Grand Trailer Park Taverna and Truck Stop Deluxe. Since opening the first Royal Stacks venue on Collins Street in 2016, Dani now operates with six venues across the state including Collins Street, Chadstone, Brunswick, Moorabbin, Melbourne Emporium and now at the Melbourne Cricket Ground.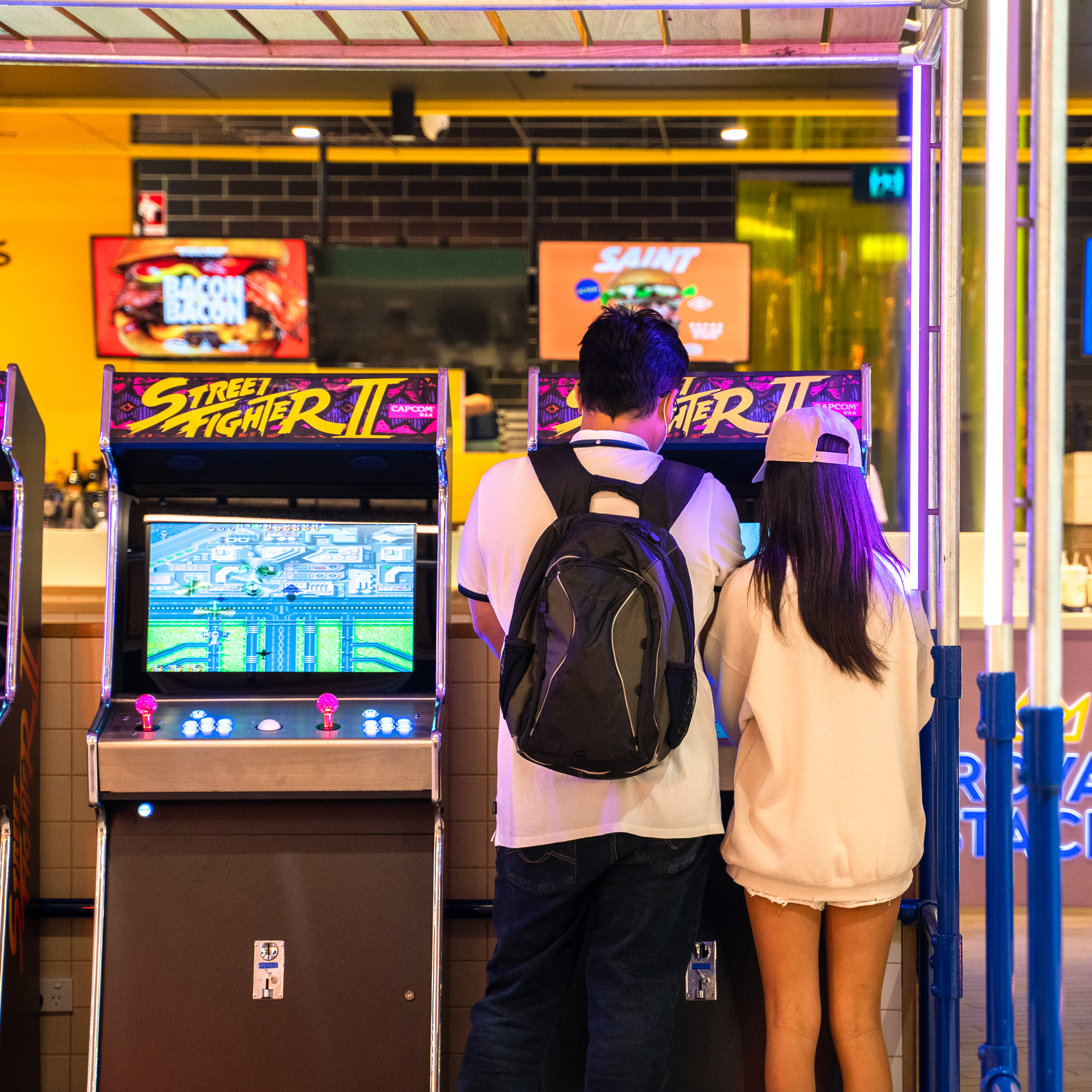 Take the first step to being the king or queen of your castle. Royal Stacks is looking for the next generation of passionate partners who share the same energy, values and beliefs as us to join the Royal family and carry the Royal Stacks name.
With select franchise opportunities available around Victoria, now is the time to take advantage of their success and continued community following. Call today to find out more.
Find out more by clicking here.