BabyBallers opens first franchise in Australia
BabyBallers opens first franchise in Australia
Geelong welcomes BabyBallers
DC Strategy is excited to announce that the premier-kids soccer franchise BabyBallers launched in the UK in 2016, have successfully opened their first franchise in Geelong, Victoria - launching their Australian and New Zealand expansion. The franchise group is now operating out of the UK, Northern Ireland, Belgium, France and Australia.
This leading global franchise brand has partnered with DC Strategy to develop their expansion strategy, manage their legal requirements and drive their franchise lead generation and franchise sales and now has plans to open 200 plus clubs in Australia and New Zealand over the next 5 years.
Affordable and Inexpensive
BabyBallers offers a business opportunity that is affordable and inexpensive, and the brand capitalises on the huge demand for group learning and health and well-being for youngsters.
The brand shapes a child's future, also offers a spacious and fun work environment that presents a flexible work-life balance in a positive and friendly industry.
James Young, Director of Franchise Sales at DC Strategy said, "DC Strategy specialises in launching Global brands in Australasia and Asia. BabyBallers have been fantastic to work with and bring so much value to their franchisees. It's exciting to assist them in launching with an amazing first franchise partner and the couple from Geelong have hit the ground running. We are also now in the final stages of securing their first New Zealand partner with many further franchisees to follow in both markets".
DC Strategy is their end-to-end partner in Australia, New Zealand and also Asia with our Hong Kong office supporting this next phase of growth.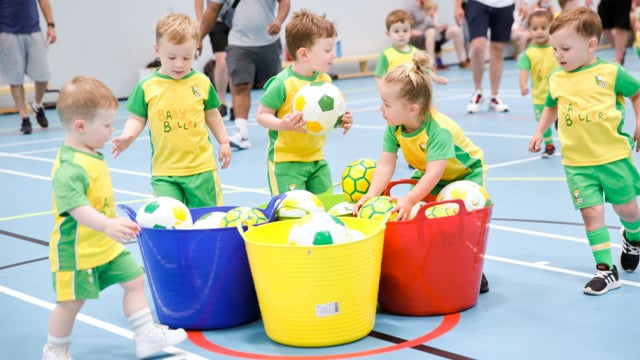 Business opportunities are available in locations such as Sydney, Melbourne, Canberra, Darwin, Gold Coast as well as New Zealand and Asia.
Enquire today to find out more about how you can be part of this incredible brand.