DC Strategy is delighted to announce that Rod Young will be a special guest speaker for the Sydney seminar series, over the weekend of 20 and 21 March 2020 at the Sydney Franchising Expo.


The Sydney Franchising Expo is a must-attend event for everyone involved in franchising or anyone interested in being part of the industry. Back by popular demand, this year's event will take place from 10:00 to 17:00 each day, at the ICC Sydney, Darling Harbour.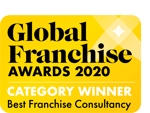 DC Strategy, Global Franchise Award Winners, will be available on stand A36. Click here to find out more about our services.
Keynote speaker 'Why top franchises succeed and how to own one'
Rod Young will speak at midday on both days of the Sydney Franchising Expo. In this powerful presentation Rod will share with you a new approach to building enterprise value outlining why franchisees and franchisors succeed and the top 10 features of top performing franchises.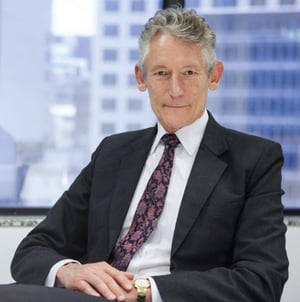 "With 40 years' experience, Rod Young is considered one of the worlds' foremost franchising consultants. He is founder and Chairman of DC Strategy, Australasia's only all-inclusive franchise consulting, legal and recruitment firm.

A member of the FCA Hall of Fame, Rod is also Chairman and Global CEO of the $250 million Cartridge World group, and his recent and current directorships include Poolwerx, Total Tools, Hairhouse Warehouse, Bounce Inc and EyeQ.

Learn from Rod's vast experience in this compelling seminar on Friday 20 and Saturday 21 March. All seminar sessions are free with entry to the Expo and there is no need to book."