Little Zak's Academy is a leading childcare provider in New South Wales, offering premium services and extracurricular activities throughout their early learning centres. At the core of their company values lies their love for family and close partnerships with all Little Zak's parents, as well as a mission to provide the best start in life to all children through the Early Years Learning Framework (EYLF) - 'Being, Belonging and Becoming' - and the National Quality Framework (NQF) offering intentional teaching and spontaneous learning.
The childcare business first started back in 1993 by founder Maged Zaki, but was initially launched under the brand name, 'Little Einsteins'. The business steadily grew over time and in 2008, Carlos Zaki partnered with his father to open larger child care centres to cater for the wider community and generate higher profits from strategically located centres across Sydney. Carlos and Maged rebranded and established the Little Zak's Academy together, which has proven to be a very successful move with 15 locations operating across New South Wales today, and many more on the way. Since their co-ownership business opportunity hit the market a few months ago, Little Zak's has caught the attention of hundreds of eager potential partners keen to get into business in the childcare space, with more than five new franchise locations already confirmed to open next year.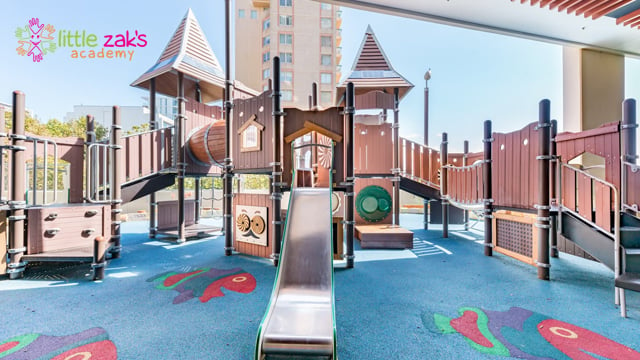 Carlos confirmed that the decision to expand the business first came about in 2018, but the team has taken its time to put all the systems in place and test the model mechanics, ensuring that their co-ownership offering was 100% ready. He said that, "We know we do things really well at Little Zak's, which drives our strategic mission of delivering our best-in-class service to as many children as possible, as quickly as possible, without compromising on quality. To make this happen, we developed our franchise co-ownership model and recently engaged with DC Strategy to launch a lead generation and franchise sales program, which will allow us to scale our operational expertise & industry know-how quickly, in partnership with dedicated managing partners."
Managing Partner Business Opportunity
Little Zak's is offering managing partners an incredible opportunity to take control of their lives and run a fun & lucrative business while giving back to their local communities. Highlighted by their success, it's plain to see that Little Zak's does not just run amazing childcare centres - they run commercially brilliant businesses!
A business-thinking brand
Little Zak's has locked in a number of prominent locations and will look to open around ten new Early Learning Centres over the next 12 months. The team has identified a number of key areas for growth around New South Wales, including Cessnock, Kellyville, Newcastle and popular suburbs of Sydney.
James Young, DCS Franchise Sales Representative for Little Zak's has confirmed the franchise locations available, saying that there has already been an overwhelming response since launching the exciting new childcare franchise brand. He highlighted the benefits of the concept saying that "This is a really exciting opportunity that has opened up more possibilities for people wanting to get into business within the childcare industry. Childcare is a heavily regulated sector and we know that any compliant, well-run service needs a lot of policies, procedures & processes to run properly. This co-ownership model gives managing partners peace of mind - knowing that they are not alone and have tonnes of support - makes this an attractive and highly-rewarding business offer!"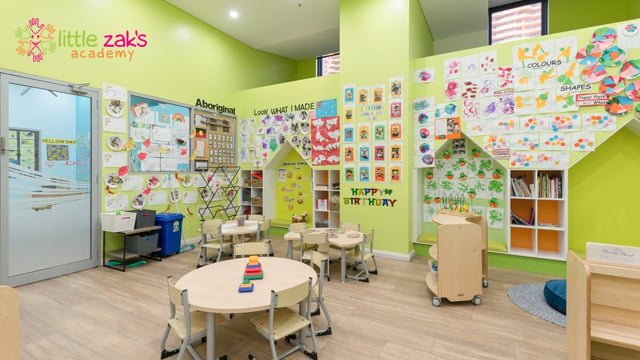 Little Zak's is looking for savvy, sophisticated & motivated managing partners who will oversee the day-to-day business and on-the-ground operations of centres across New South Wales. Priority locations include Sydney, Cessnock, Merrylands and Wongawilli. The team also have their sights set on interstate growth, with discussions already underway to expand into Queensland and Victoria.
Rich Bell, Little Zak's CEO believes that their success is seen in the business structure, explaining that, "One of the main, secret ingredients in the Little Zak's network's recipe for success is its co-ownership structure. As well as being the franchisor, Little Zak's will own a percentage of the childcare centre with managing partners."
Grow with Little Zak's! Enquire online to join Australia's number one childcare business.